The "Trial of R. Kelly" is the second episode of the Boondocks that premiered on November 13, 2005. In short hindsight, the episode ends with R. Kelly winning the case and despite Mr. Dubois showing the jury and judge multiple solid evidence of R. Kelly urinating on an underage girl, the people don't care and just blast his music much to the dismay of Huey and the Dubois family.
In case if you're wondering to yourself, "why does this episode matter so much?" It's because R. Kelly, despite all of his allegations, trials, pleading guilty… the music industry has turned a blind eye against everything because of his voice. Year after year and case after case, despite whatever sexual relationships he had, the music industry basically gave him a bigger wardrobe to hide all of his skeletons. There was also his voice. He's called King of R&B for a reason. From his smooth sultry singing voice that can be used for couples in the bedroom to his feel good music that can make moods better, fans (even I unfortunately) separated our thoughts of the artist "R. Kelly" and the human "Robert Sylvester Kelly".
Fast forward to early 2019 of January when even I a fan cannot support the artist R. Kelly anymore due to numerous allegations that are pointing so many sexual allegations, child pedophilia, and so much more. #UnMuteRKelly. Before I get into my utter disappointment and how his music greatly affected my life, I'm going to talk briefly about R. Kelly as a musician.
R. Kelly as a musician is great. You cannot deny the power that is in his vocal ranges and his singing skills. Also known as the "Pied Piper", King of R&B, and also recognized by the RIAA (Recording Industry Association of America) as the best selling musician, as well as winning Grammy Awards, NAACP Image Award, and American Music Awards; R. Kelly's music has definitely touched the industry and the industry bowed down to him. He recorded "I'm a Flirt" (remix), Bump n Grind, and many more hit singles. King of Pop- Soul and King of R&B is his definitely his title.
R. Kelly as a human…. is a shitty person. There I said it. "I believe I can fly". Yeah you're gonna fly. Fly to jail that is. You're getting underage girls to be with you and have sex with you. Your first marriage was with Aaliyah who happened to be 14 years old and got a fake license that stated that she was 18 years old. During my second year of high school, I could not listen to Aaliyah's "Age Ain't Nothing But a Number" album especially her song "Age is Just a Number" because you basically see a 14 year old on the cover with a late 20s to early 30s year old R. Kelly lurking next to a telephone column. Do you really expect me to not let that go?????? BOI. I AIN'T LETTING THAT FLY.
R. Kelly… from one singer to a fan… why are you doing this? Why are you sneaking out with underage girls, peeing on a 14 or 15 year old, being on the prowl for high school girls at the local high schools, grooming a girl for a sex cult, misconduct, having child pornography with you…. why? Why are you doing all this when you have a God given talent with your voice? Why? What is the reason???? Who knows? I cannot do this anymore. I cannot separate the artist from the person. Too much of your personal experiences are too intertwined with your music. I'm sorry man but you gotta go. You gotta go to prison and get yourself checked. This is not right man.
My personal experience from listening to his songs were great. There's this one song called "I believe I can fly" that I've been listening to since elementary to high school. I wasn't a very confident child as an elementary student nor was I the most sociable child. During middle school, I was constantly bullied during the 7th especially the 8th grade for being too "academically smart" to being unsociable and not having a lot of friends (especially since my friend form middle school left to move to another neighborhood). You know every time I listened to that song especially when the lyrics came " I believe I can fly. I believe I can touch the sky. I think about it every night and day. Spread my wings and fly away. I believe I can sore. I see me reachin through the open door…" it was a very touching and emotional moment for me. As a kid, I always had a lot of bleak moments for me. Just by listening to that song for a moment there I thought that I can see a glimpse of light for the upcoming future. There was his other songs like "I'm a Flirt, Chocolate Factory, Step in the Name of Love" that I remember jamming to the lyrics in the school bus (even though I didn't understand the lyrics) and his songs are pretty lit. Before the Surviving R. Kelly came out I jammed to those songs. But now… I feel really bad. With everything going on in the news about him… it's just a pity.
Before I leave my thoughts here, I do have one more thing to say about "Surviving R. Kelly" and the media that's surrounding it. For Christ's sake people. Do you know why there's a resurgence of people listening to R. Kelly? STOP PLAYING THE SONGS. I swear to God. I'm all disappointed and angry at R. Kelly doing all this shit and all of a sudden CBS news plays Ignition (remix). (0:49) https://www.youtube.com/watch?v=jX8NLACkvwA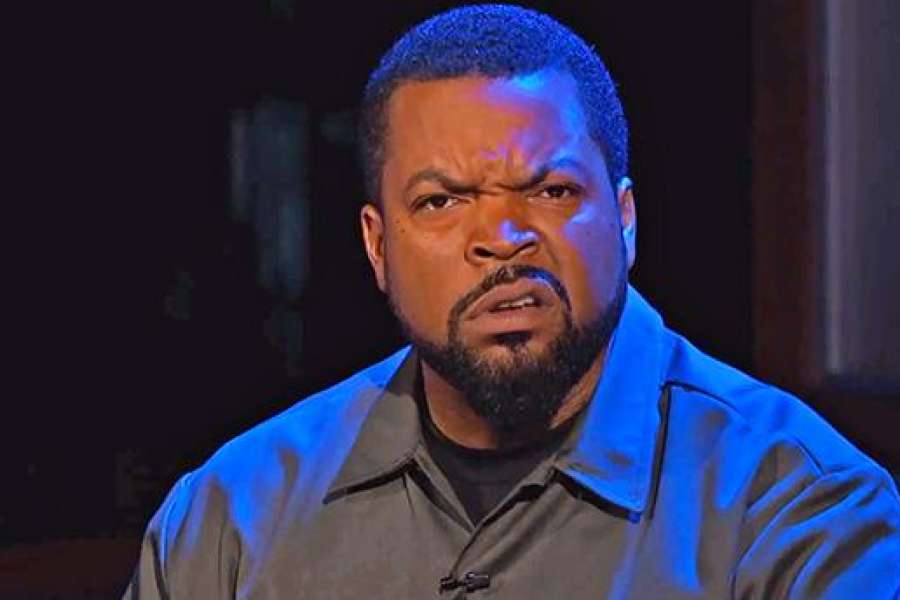 You can't do that! You're sitting there all angry at R. Kelly and all of a sudden Ignition (remix) comes out and you get transported in the year 2003 where every single club is playing this song as you're barely learning on how to rub against your partner. You're just singing to yourself
So gimme that toot toot
Lemme give you that beep beep
Runnin' her hands through my 'fro
Bouncin' on 24's
While they sayin on the radio. This is the remix to ignition
Hot and fresh out the kitchen
No. Just no. And then everyone comes out saying "Oh shiiiii that's my jam!" and before you know it every girl is rubbing against another guy because that's how the early 2000s worked. Razor Motorola phones and sexy time music in the club half dressed.
But in a serious note, taking out all jokes aside take out the art of R. Kelly Flip him over and out. Because this is not right.
For more information, please click on the links below.
https://www.washingtonpost.com/news/style/wp/2018/05/04/feature/how-the-music-industry-overlooked-r-kellys-alleged-abuse-of-young-women/?noredirect=on&utm_term=.bcbd6b1d2667
https://www.spin.com/2017/07/r-kelly-sexual-misconduct-allegations-timeline/
That remix Ignition song is stuck in my head. Damnit. Well anyways… tell me your thoughts in the comments below! What do you think about "Surviving R. Kelly" and the other scandals and allegations against him?