So before I get to say anything, I want to say this.
Disregard the last time I made a statement.
To all my faithful readers (which I highly doubt that I have any) as well as to any reader who are reading my blog, I want to say first off, a huge round of applause and thank you. I like to thank the people that occasionally open up this blog and take a peek at it. However, as time goes on by, I realize that it is HARD to commit to this blog mainly because this blog is a hobby. I do not have all the free time in this world. I am a full time student as well as a student with a busy schedule that goes from 8AM- 7PM every Monday and Wednesday. I also have to reserve my Tuesday and Thursday day offs for my study schedule, homework, and apartment chores. To my huge disappointment, I realized that I can only make time due during vacation seasons. However, much to the luck of myself as well as the reader's luck, my vacation will be starting around mid- May (summer holidays). I do hope that I can constantly update as well as provide some reading information to my readers. Without further ado… I will start my story of Malibu.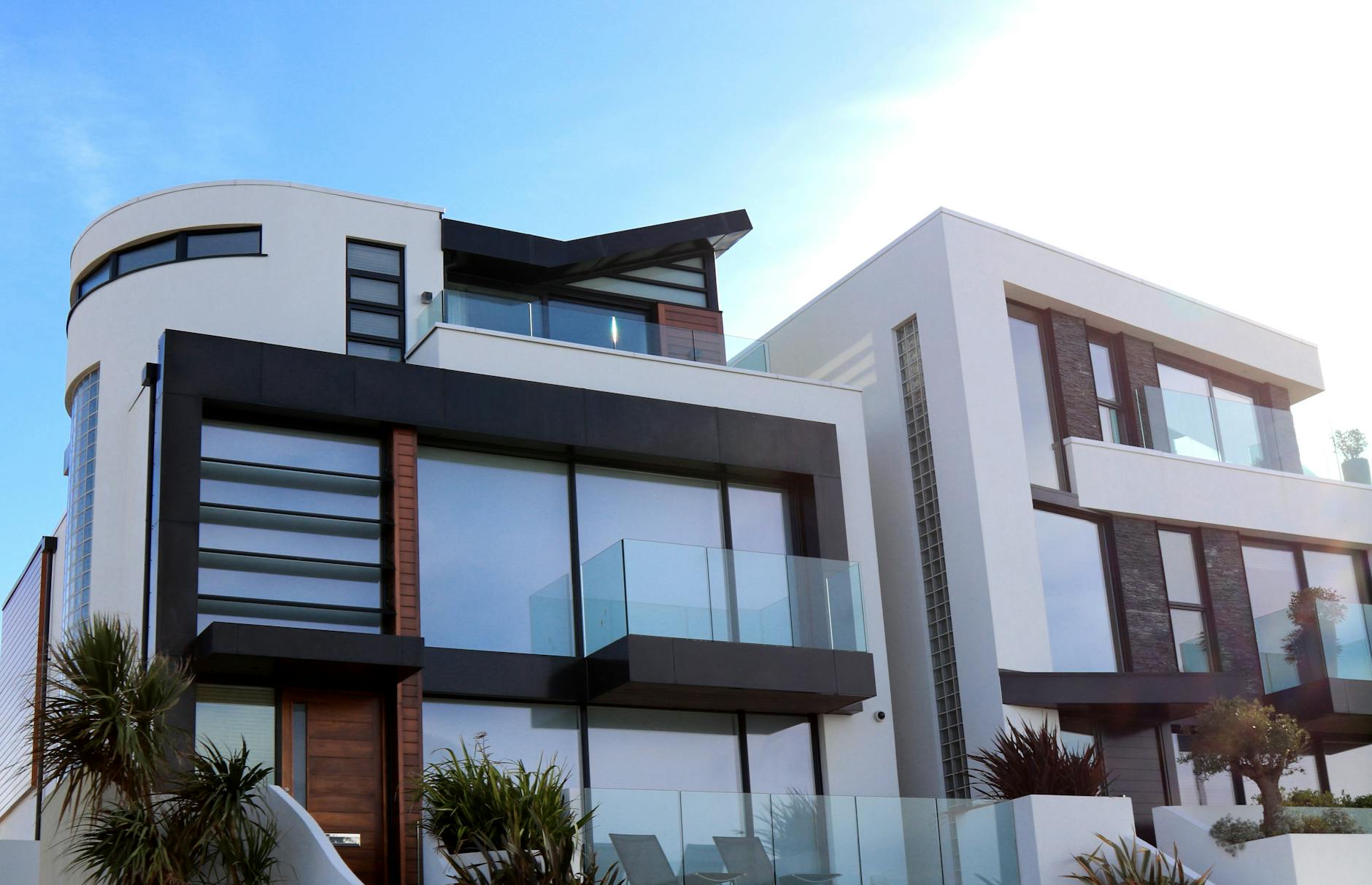 In my own thoughts, I have rankings for the rich cities that surround Los Angeles or near the city of Los Angeles. I always regarded the city of Malibu to be a beach city of old money from the late 19th century to the 20th century as well as the town of Beverly Hills. I always thought of nearby cities such as Calabasas to be a city of older millennials (people in their late twenties to early 30s) to become a newer city that attracts in young money. I always thought of the portion of Downtown Los Angeles to attract younger demographics to the newly raised premium condos or penthouses that gazes the city from the Santa Monica Mountains, to the nearby Pacific Ocean, down to the slums and ghettos that are pocketed through every nook and cranny in LA. Malibu in a way is a special city. You have this dreamy look looking at pictures of the blue ocean looking out into the distance. A place of blue dreams and yellow gold happiness is perhaps Malibu.
" Humaliwo: Where The Surf Sounds Loudly "The history of Malibu before it became Malibu
The Chumash Indians settled in Malibu as well as in the coast of California ranging from the San Joaquin Valley to San Luis Obispo. The Chumash in general has been very blessed with the fruitful land and sea that coastal California gave. Present day Malibu comes from the former name "Humaliwo" also known as "the surf sounds loudly". The village of Humaliwo was located next to Malibu Lagoon. The village was the second largest Chumash coastal settlement within the Santa Monica Mountains. It was considered to be an important political center. Humaliwo had close ties with other nearby villages such as Hipuk (present day Westlake Village) and Huwam (modern day Bell Canyon).
Malibu and how Malibu became the city of Malibu
We fast forward towards the twentieth century. The Pacific Coast Highway has already started construction by 1929 and May Rindge was peeved. The land was given to her from her husband, Frederick H. Rindge, who formerly got the land from José Bartolomé Tapia. Mr. Rindge got the land as a land grant in the year 1802….
Back to the story… Mrs. Rindge built a factory called Malibu Potteries in an attempt to starve off insolvency. The pottery factory uses the Moorish and Arts and Crafts designs to decorate residential houses in Los Angeles and Beverly Hills. Beautiful designs of Malibu Potteries still can be seen in the Adamson House (formerly known as Rindge house where it was once used as a summer vacation house, then permanent residency, and finally turned into a museum.) Malibu in essence was built by major landowners and people of fame during the beginnings of the twentieth century.
History session over. Dahee's perspective
As much as I would love to talk more about the history of Malibu, I feel that just those two paragraphs in general are enough to give my readers a nice gist of Malibu and how Malibu became Malibu. I want to talk about my trip to Malibu. I thought that it was kind of funny that despite living "kind of near" the beach city, I have never went once! However, my mother's good friend decided to take my mother and I to the beach city.
We first went to Pepperdine University. We were walking around Alumni Park for a couple of hours. We went to see the ducks and the beautiful view of the Pacific Coast Highway. After some walking around, I decided that I wanted to see Escondido Falls. Escondido Falls is a one hour and thirty minute walk to see the beautiful 45(?) meter falls (150 ft in total). The waterfall has three tiers. Level 3 is the common place waterfall that everyone sees. To reach to level one and two, a person needs to hike and climb through the falls to reach that point. Although dangerous, according to other hikers, the falls at level 1 provides a beautiful panoramic view of Malibu.
We hiked the one hour and thirty minute trip to Escondido Falls passing through residential areas, dirt roads, four to five different creeks, and roads that shattered into two. It was a very good trip but at the same time, it was a very regrettable trip. The original plan was to take a quick look at Malibu Wharf, go have breakfast, then go to the Getty Villa and go home right after. My excitement to the new area had me jumping for joy. I pleaded with my mother's friend to take us to Escondido Falls. She agreed. We went to Escondido Falls. Unfortunately, we did not know that the trip was going to result into a hiking trip. None of us had the proper footwear especially me. I had on these cute Ugg pink slippers on. By the time we reached the falls, my shoes were in total disarray.
As we hiked and hiked, I noticed the beautiful greenery mixed in with the yellow spring blossoms. In Southern California, this year, we received buckets and buckets of rain. This deluge resulted into the huge super blooms of different flowers and shrubs alike. The mountains were spotted with yellow-gold flowers swaying left and right from the cool breeze coming from the Pacific Ocean.
The scenery was absolutely beautiful and breathtaking. However, once you see a scenery too much, the magic dies out, and reality starts to hit you. I realized that I was regretting a lot of stuff. I kept muttering to myself that I should have brought in better shoes. The sun's heat was constantly banging on my skin which made me look blotchy and red. The same dirt path and yellow flowers started to irritate me. My feet started to irritate me because the leather started to absorb in some of the water from nearby creeks. My bladder was also bothering me. I had to constantly tippy toe through the hike until my mother noticed me and forced me to take a leak break in the bushes. Although I did feel relieved after that, the irritation was still there. I could not see the falls. I thought to myself, "when was I going to see the falls?" Walking the dirt path a few minutes more, all of a sudden, I hear a roaring noise. I look up and I see the FALLS.
I ran. For a person who does not like to run in general, I ran. I passed my mom, my mom's friend, and a whole bunch of other people. The pictures that I posted do not even show the majestic power and views of the falls. The falls had a nice sound coming down the cliffs. The roars of the water accelerated my glee and joy. I ran to the falls and the first thing I did besides taking pictures and videos was to step into the waterway.
The water smelled interesting. It had this smell of animal stools but it was interesting. A refreshing note bounced all over the area. The water felt clean and slippery to the touch. (I was told later on by my mom that this is how water usually smells like from rivers and other waterways. She was quite surprised to find such clean water. ) When the water poured down onto my hair, it felt like a cold and slippery shower. Feeling energized from the falls I decided to have a look around. I took off my shoes and started to wade through the waters. The cool crisp water surrounded and swirled around my legs. The sharp spiky pebbles made me grit my teeth through the pain because I wanted to look around and explore the area.
As the water circled around me, I felt little drops on my head. I took photos of the area as well as majestic pictures of the falls.
After feeling up the water, I went back to the stones and put on my shoes. We walked all the way back to the very front of the hiking trail. The hike has exhausted the group. By the time the hike was over, it was already 1PM. We decided to go out and eat……
Stay tuned for Pt. 2! Next article will be "Exploring the Beach City of Malibu Pt. 2 "The Getty Villa". Another article related to Malibu will be coming up based off of my thoughts of the French owned cafe "Cafe De La Plage". Also expect an article about my strange thoughts of human mythology as well as LA's sandwiches this week!
Like and comment on this blog! Share it to your friends and comment below on what you guys should think I should write on! See you then!